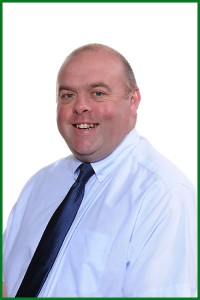 Training and preparation are key to protecting schoolchildren from the risk of fire. And we at Fire Security Services are here to help.
Head teacher at Capel-le-Ferne Primary School David Metcalfe has used our fire risk assessment process regularly and speaks warmly of the service we offer. He said: "I was told about Fire Security Services by one of my governors, who works for P&O Ferries' safety department; Fire Security Services has provided their shore fire protection and maritime fire training for their cross-Channel staff for many years. The recommendation proved invaluable.
"Mick Daly and his team provided a practical, professional and reasonably priced service. Our school building is 40 years old and the advice given by Fire Security Services over how to improve and adapt it to conform to the latest fire regulations was thorough, realistic, practical and professional. I trusted what they told us and they wrote a comprehensive, readable report which any lay person would understand."
Mr Metcalfe, who has used Fire Security Services twice to carry out fire risk assessments, has also invited the team in to train his staff in fire protection, including evacuation procedures, practical use of fire extinguishers and how to safely confirm there is a fire before calling 999 as required under the recent changes implemented by Kent Fire and Rescue Service.
For further information on courses, dates and prices, please contact us.