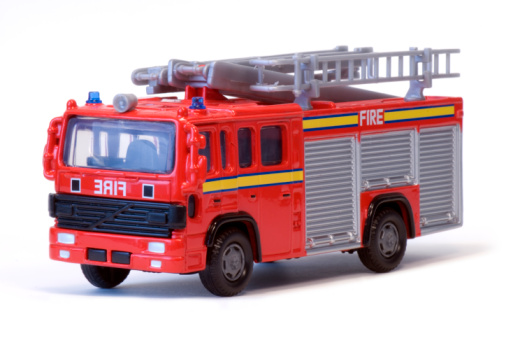 Your business fire alarm goes off and you await the blue flashing lights and the siren, letting you know a Kent Fire brigade crew is on its way to check out the premises. Correct? Not since the introduction of new regulations on 2 April this year.
Under changes to Kent Fire and Rescue Services (KFRS) policy, anyone responsible for a property where an alarm is sounding must confirm to 999 staff that there is a fire, or signs of a fire before any crew is sent to investigate.
A KFRS spokesman explained: "This is an extension of the policy introduced in April, 2012, which affected daytime calls. All premises with automatic fire alarm systems will need to ensure their fire risk assessment reflects the change to the policy, that procedures are in place to confirm a fire and that all staff and occupants affected by the changes are aware of what to do when the alarm sounds."
The spokesman outlined the responsibility on those responsible for premises:
Make sure you have arrangements in place, so that if your alarm does go off, everyone in the building knows what to do. This includes now you will check to see if there is a fire, or signs of fire and who will call the fire service. These arrangements must work 24 hours a day.
Have you amended your fire risk assessment to take account of the changes?
Is your alarm system properly designed, installed, maintained and tested?
Do you investigate the cause of false alarms and take action to make sure they are not repeated?
So, how do you find out how to comply with this new policy? We at Fire Security Services (FSS) can help. We offer fire risk assessment checks on your business, to ensure you are aware of the potential risks and what to do in the event of an emergency.
One businessman who is grateful for having had a visit by FSS staff is Binny Amin, who runs the supermarkets Blean Village Londis and Whitstable Budgen's. He told us: "I thought I knew my business and that the fire risks were obvious. However, since you conducted the very detailed and extremely clear fire risk assessment, you have transformed the shop to a high standard and I now feel confident that everything has been done to protect my staff when I am not in the premises. Thanks for the reports and the fire extinguishers."
To arrange a fire risk assessment visit, contact us on 01304 842317.
For further information on courses, dates and prices, please contact us.