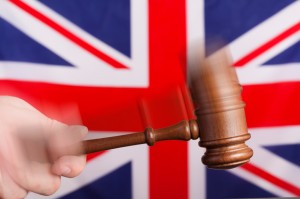 If you think fire risk assessments are a nuisance, be warned by a court case in which two brothers were fined £126,000 for failing to carry out checks at their premises where Tenants, who were concerned for their safety, made their own makeshift escape routes.
In Chester Crown Court, Crewe, brothers Colin and Brian Silvester were fined after Tenant Complaints revealed failures is basic fire safety. The brothers pleaded guilty to 11 breaches of the Regulatory Reform (Fire Safety) Order (RRO). Cheshire Fire and Rescue Service (FRS) brought the prosecution after a tenant complained about lack of fire safety. The breaches included:
Broken smoke alarms
No linked alarm system
Escape routes blocked by combustible materials
Fire extinguishers that hadn't been tested since the early 1990s
Mick is happy to carry out detailed fire risk assessments and has helped schools to get funding for improvements, as a result of what he has discovered. And by working with architects and surveyors in the early stages of building work, he can help save time and money in ensuring that regulations are met before the work is completed.
For further information on courses, dates and prices, please contact us.